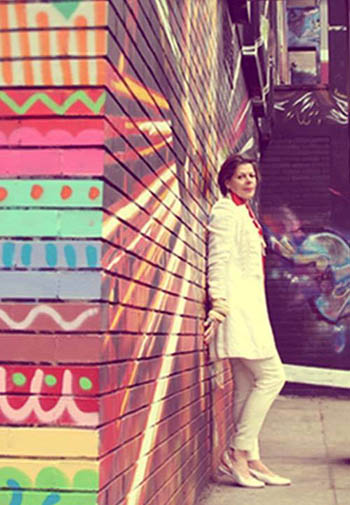 Our Team
Ephemeral Brazil Founder
Cristina Eastwood is renowned for her great humanitarian work and glamorous fundraising events.
Her latest success story includes her role (as Vice Chairman of the International Fundraising Committee for the highly successful 'Brazilian Royal Gala Ball: 'Brazil Now' to celebrate Her Majesty The Queen's Diamond Jubilee' in November 2012. The fundraising committee helped to raise over a quarter of a million pounds for the work of 'The British Red Cross'.
Cristina is the founder of 'Ephemeral Brazil Ltd' a registered charity - an organisation that promotes education and enterprise within some of Brazil's most vulnerable communities.
A powerhouse of imagination, creativity, resourcefulness and determination, Cristina - who also uses her maiden name Cristina Carneiro de Mendonça - is also known for her Fashion accessories and Millinery designs. The Cristina Eastwood label includes Princess Diana and Joan Collins amongst its clients. She is also an arts curator of much repute and is a well known personality in the Polo world.
For more information about Cristina, please visit
her website.
---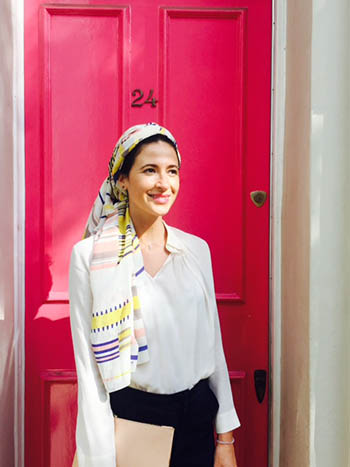 Giovanna Eastwood, Design Consultant
Giovanna Eastwood, graduated from the London College of Fashion with a BA Hons in Product Design and Development. Giovanna says
'I drew my inspiration from years working with a Brazilian charity to improve the conditions of women living in Brazil's favelas, improving their lives through fashion and trade. From this I have learnt how important it is to help those around you by giving them the opportunity to grow their skills and enhance their lives for the better through creativity.'
As well as being the Director of Ephemeral Brazil Giovanna is also the owner and founder of Ethical Collection London.
---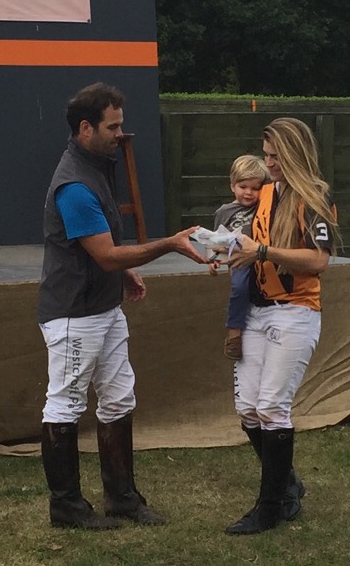 Heloise Wilson-Smith, Face of Ephemeral Brazil
HPA instructor - Club Instructor at Hampshire Polo School - Professional Polo Player
---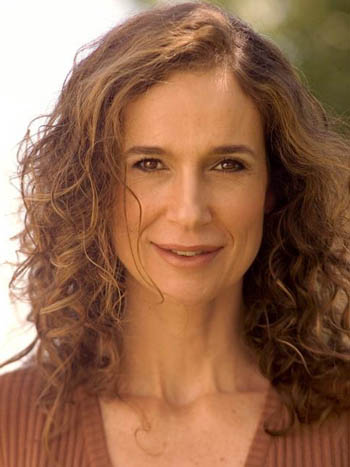 Jaqueline Sperandio, Project Manager
Actress, top model, stylist for all Presenters of Globo television in Brasil
---
Nicholas Mockett
Corporate financier, figurehead and fundraiser for Ephemeral Brazil.
Head of packaging and M&A at Moorgate Capital
---